French Drains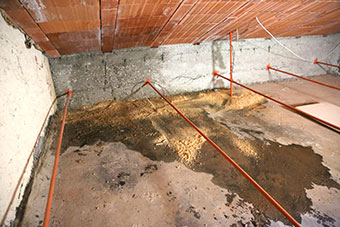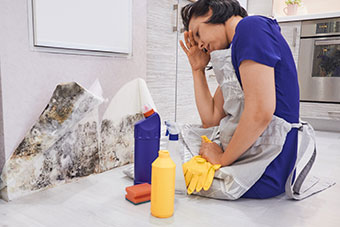 "Your home has two basic enemies, fire and water. I'm not a fireman but I can tell you what water can do to your home if left unattended. First of all in most cases water creeps into your homes foundation unnoticed at first and in a few months or even years you begin to see slight changes such as a small hairline crack in the upper back bedroom wall and there could be mold behind the wall paper, and then one day the back door is a little hard to close. Truth is that the unnoticeable water that has been creeping underneath and undermining your foundation could be causing major damage to your hard earned home if some corrective measures aren't taken, one of which is a simple French drain."
Neal Ragan
Welcome to Our Site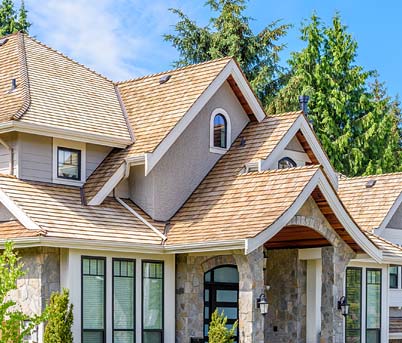 Neal Ragan Construction, Inc. is a full service remodeling contractor as well as new home construction and hardscapes landscaping company serving the whole Tri-Cities area of Johnson City, Tennessee, Kingsport, Tennessee and Bristol, Tennessee.
Neal Ragan Construction, Inc. provides professional design, installation and maintenance for all phases of hardscapes, Paving Stones, Retainer Walls & Landscape Lighting with offices located in Damascus, Virginia & Abingdon, Virginia. You can reach us by calling 276-608-9626.
Neal Ragan Construction, Inc. is at the forefront of paving stone installation. We enjoy what we do, are constantly striving for excellence and warranty our work from the ground up.