Welcome to Our Site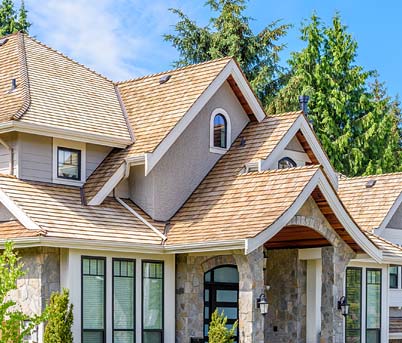 Neal Ragan Construction is a full service remodeling contractor as well as new home construction and hardscapes landscaping company serving the whole Tri-Cities area of Johnson City, Tennessee, Kingsport, Tennessee and Bristol, Tennessee.
Neal Ragan Construction provides professional design, installation and maintenance for all phases of hardscapes, Paving Stones, Retainer Walls & Landscape Lighting with offices located in Damascus, Virginia & Abingdon, Virginia. You can reach us by calling 276-608-9626.
Neal Ragan Construction is at the forefront of paving stone installation. We enjoy what we do, are constantly striving for excellence and warranty our work from the ground up.