Reviews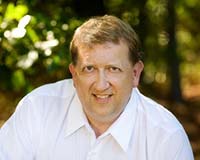 We first met Neal Ragan when we bought some property and needed a house torn down and an RV pad installed. He did such a good job and had such integrity we asked him to build our house.
Neal is such a good man with high integrity. He will treat you right and is skilled at what he does.
The most impressive attribute of Neal is his problem-solving skill. Any problem we encountered, he figured out, often in a creative way that I would have never thought of.
His crews are skilled, polite, hardworking, and trustworthy. I highly recommend Neal Ragan Construction.
Jerry Lankford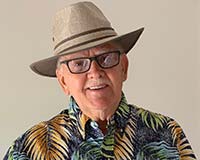 I called Neal Ragan to come out and give me an estimate to reinforce our retainer wall. He was here the next day to do the estimate. I thought it was a fair price and I had heard from many people about the quality work he does so I hired him to do the job. I am more than satisfied with the work. Great job!
Gene Smith
Neal is the only contractor we called who would even return our call. He gave a professional free estimate. He came back with his very reasonable quote. We accepted bid. We are very pleased with the work being done.
Highly recommend...
Curt Smith